Jen-Ty Gelbvieh is owned and operated by Don & Lorna Okell since 1989.
We are located in Duchess AB. Hour and a half West of Calgary and 16 miles North and West of Brooks.
It has been 31 years since we bought our first Gelbvieh animal. We ran strictly commercial cattle up till that point but knew we wanted to try something different to improve our program. At that point in our lives we were both working off the farm full time and had small children so we needed cattle that were easy to handle with good dispositions, calving ease, good udders, easy fleshing with natural muscle mass and great maternal instincts. We found Gelbvieh to have all those traits. We bought a Gelbvieh bull and a few females to add to our program and we never looked back. The Gelbvieh influence worked very well on our commercial cattle adding those extra pound to the calves in the fall.
We now run around 150 Purebreds and 100 Commercial Gelbvieh /Angus X cows. We've grown to have some tremendous foundation females, which we believe are the back bone of our program. These females always raise awesome bull calves and replacement heifers.
Over the years we have used some tremendous sires, many who have been game changing for our program. Great genetics produce awesome progeny.
We have a bull sale annually the first Tuesday of March in Medicine Hat AB at the Medicine Hat Feeding Company. We always have been committed to give our buyers a combination of quality and genetics backed by an excellent cow herd.
We welcome anyone to come by for a visit and check out our program.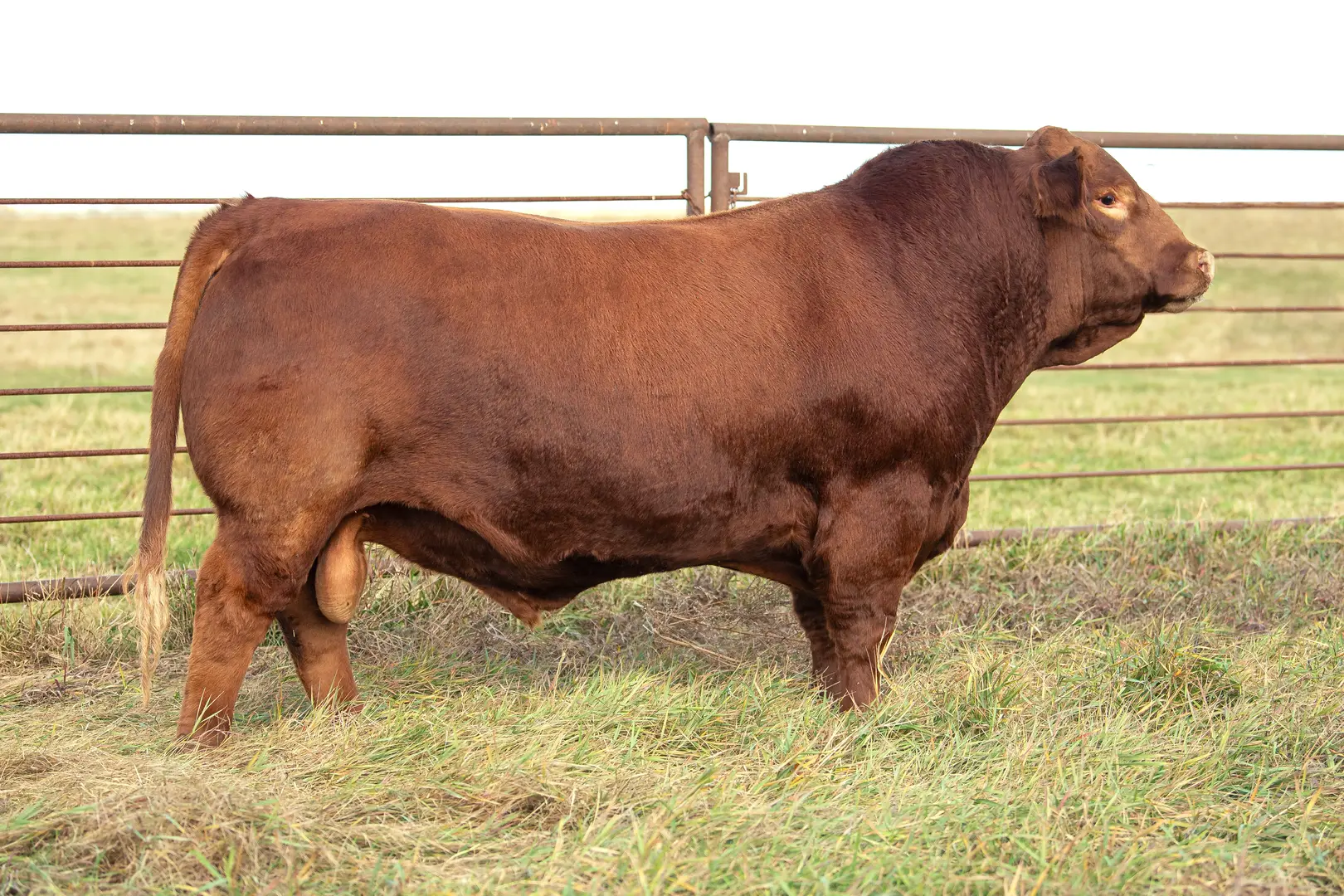 Jen-Ty Double Barrell 54J ET
Jen-Ty Double Barrel 54J Canadian Gelbvieh Bull Futurity Reserve Champion
Jen-Ty Kick Back 14K Entire
Jen-Ty Gelbvieh Bull Sale is March 7, 2023
Medicine Hat Feeding Company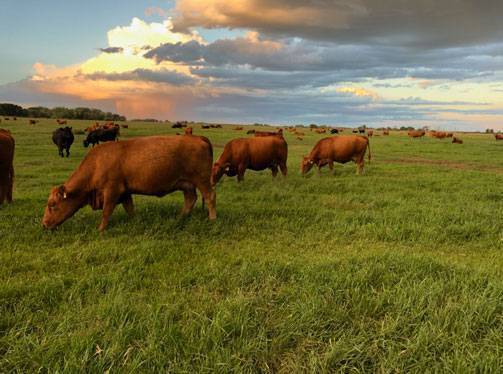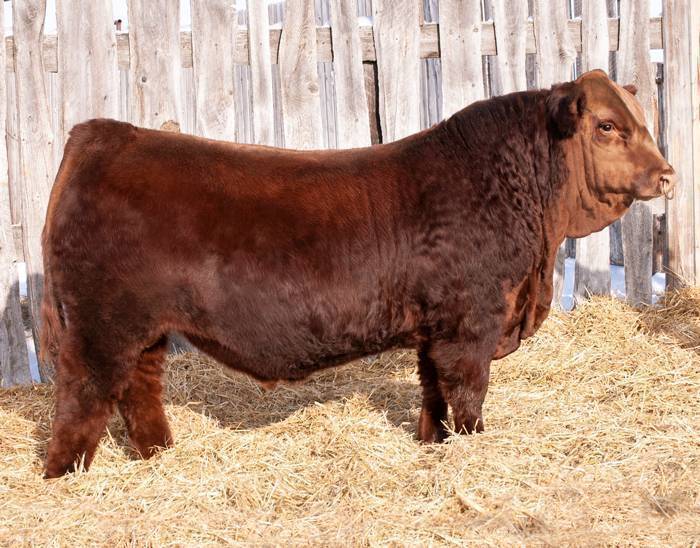 Jen-Ty Ganster DL7G